In their latest marketing campaign Timberland have taken the creative classes (who are judged to be catalysts of new urban local economies) and the essence of the new sharing economy (think services like Air BnB and Uber), and put them together against the backdrop of some of Europe's most exciting cities.
Läs hela inlägget »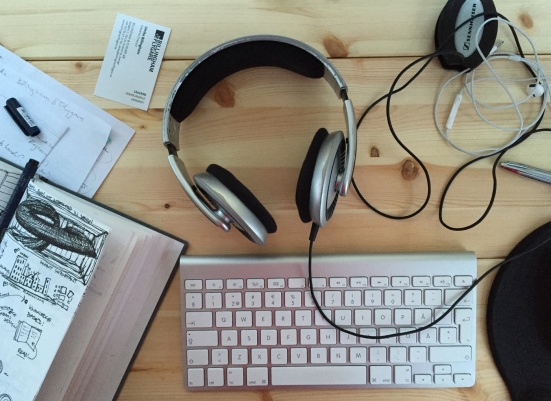 Welcome to Billingham & Flygare's news feed!

Here we're going to be posting projects, ideas and observations. Our hope is that it will give an insight into what we do and contribute to the discussion on urbanism, landscape architecture, design and identity.
Läs hela inlägget »
Billingham & Flygare analyserar, planerar och gestaltar alla former av rum och platser som har himlen som tak.
En förståelse för de komplexa relationer, system och nätverk som råder i stadens struktur är en förutsättning för utvecklingen av en hållbar och välfungerande stad.